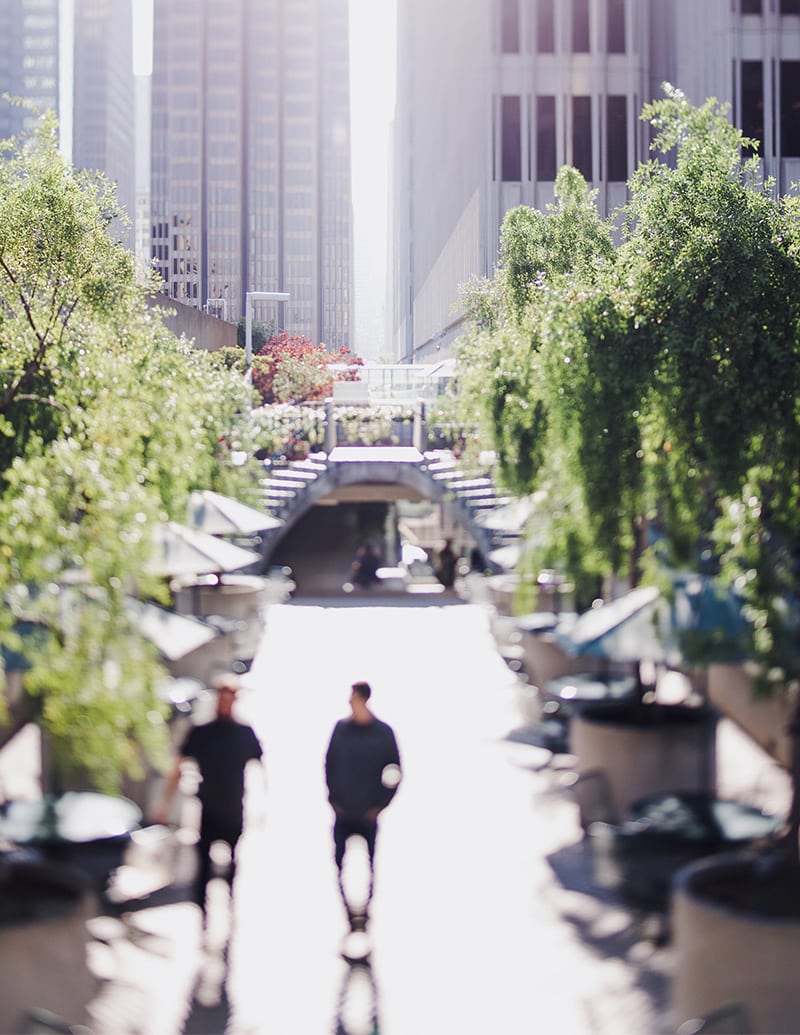 excerpt from the guide
Free Excerpt:
E-Verify Requirements
Pillar offers a free trial excerpt of the subscriber guide which is a discussion of the E-Verify requirements, available at no cost for a 7 day period. The excerpt includes information about contracts covered, the process of enrolling and verifying employees, subcontract requirements, and the interaction with IRCA and I-9 requirements.
Employment Requirements of Federal Contractors and Subcontractors
A Look Inside the Guide
II. Summary Tables
TABLE ONE: CONTRACT CLAUSE CITATIONS (LINKED TO DISCUSSION OF LAW)
TABLE TWO: SUMMARY OF MAJOR LAWS
TABLE THREE: REPORTING REQUIREMENTS
TABLE FOUR: REQUIRED NOTICES AND POLICIES
III. Discussion of Laws and Regulations
1. E-VERIFY
2. WAGE AND HOUR
A. Supply Contracts
B. Service Contracts
1. Service Contract Labor Standards
2. Minimum Wage
3. Paid Sick Leave
4. Overtime Premiums
5. Nondisplacement of Qualified Workers Under Service Contracts
6. Service Employee Identification Verification
C. Construction Contracts
3. ETHICAL CONDUCT BY CONTRACTORS AND EMPLOYEES
A. Combatting Human Trafficking
B. Convict Labor
C. Contractor Code of Business Ethics and Conduct
D. Kickbacks / Conflicts of Interest / Gratuities
E. "Whistleblower" Rights Of Employees
F. Limitation Of Contract Funds In Lobbying Activities
G. Determination of Contractor as a Responsible Source
H. Safeguarding Contract Information
I. Drug-Free Workplace
J. Prohibition Against Texting While Driving
4. LABOR (UNION)
5. EQUAL OPPORTUNITY / AFFIRMATIVE ACTION
General Equal Opportunity / Affirmative Action Obligations
Tables: Summary of Qualifying Conditions and Requirements
Discussion of Each Law
A. Executive Order 11246
B. Rehabilitation Act of 1973 (Section 503)
C. Vietnam Era Veterans' Readjustment Assistance Act of 1974 (VEVRAA)
Additional Resources for EEO / AA Compliance
IV. Sample Forms and Employee Notices; Contract Clause Citations and Instructions
A. Sample Forms and Employee Notices
B. Incorporation of FAR Clauses by Reference
C. Contract Clauses
Appendix: FFATA; ARRA; DFARS Supplemental Regulations and Clauses
Free Resources
Federal Contracting Employee Policies
All required notices / policies are detailed in Pillar's guide, the following represents a sample of select policies in HTML form, which can be copied and pasted for personalizing.
Prohibition Against Human Trafficking
Prohibition against Kickbacks
Drug-Free Workplace
Prohibition against Texting while Driving
Federal contracting
Employee Policies to Get You Started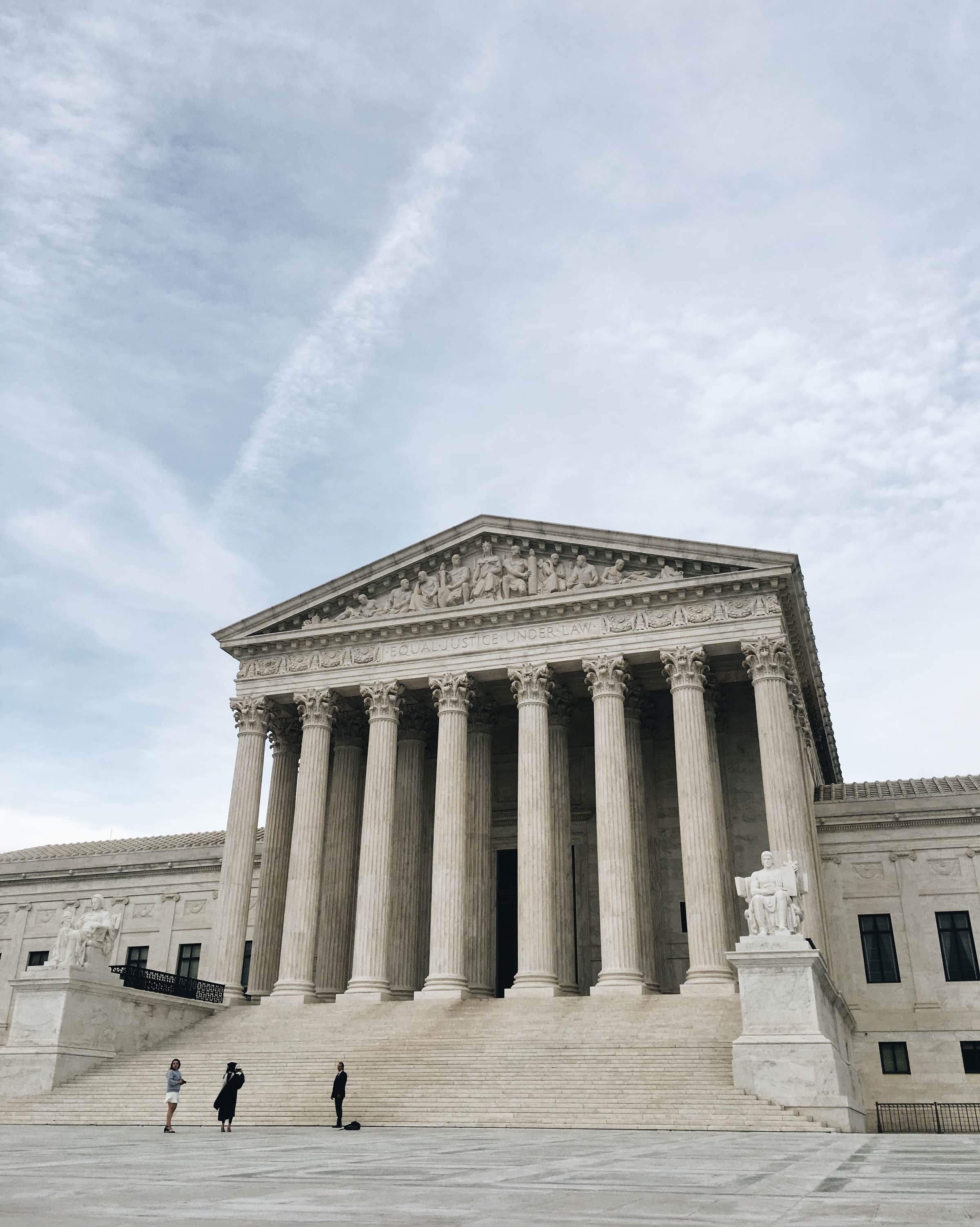 Thank you for your interest in our service. If you have any questions or comments, please use the form to the left or email us, and we will respond promptly.
Subscribers
Please click here to access technical and billing support and for telephone contact information.